Welcome!
You finally made it! Look, I saved you a rocker here on my front porch. Grab a mug of coffee or glass of wine and let's chat like old friends. Take a breather from the chaos that is momma life, that is the hustle and bustle of every day. Here, we are Organic. Not Whole Foods organic. Real, beans from your garden and eggs from your chickens organic. Even still, we are also mommas so we aren't perfect. We try, but our house isn't always picked up, our cabinets aren't perfectly organized, we don't cook a big meal every single night and our house isn't perfectly decorated. Instead, we love fiercely. We love our God, our spouses, our children, our family, and our friends as family. We aren't bored with this slow-paced country life, we thrive because there is peace and purpose in the quiet. My name is Amber. I am wife to John and momma to Quinten. We live in a log home in the middle of nowhere and I love it. Welcome to the community, Friend. Grab a cup and let's chat!
Why Us?
We are very diligent about our protection of earth and its citizens. We hold the highest standards for our essential oil production process, bringing the world the finest products available. From the seed of the plant to the seal on the bottle, our high standards are integral with who we are.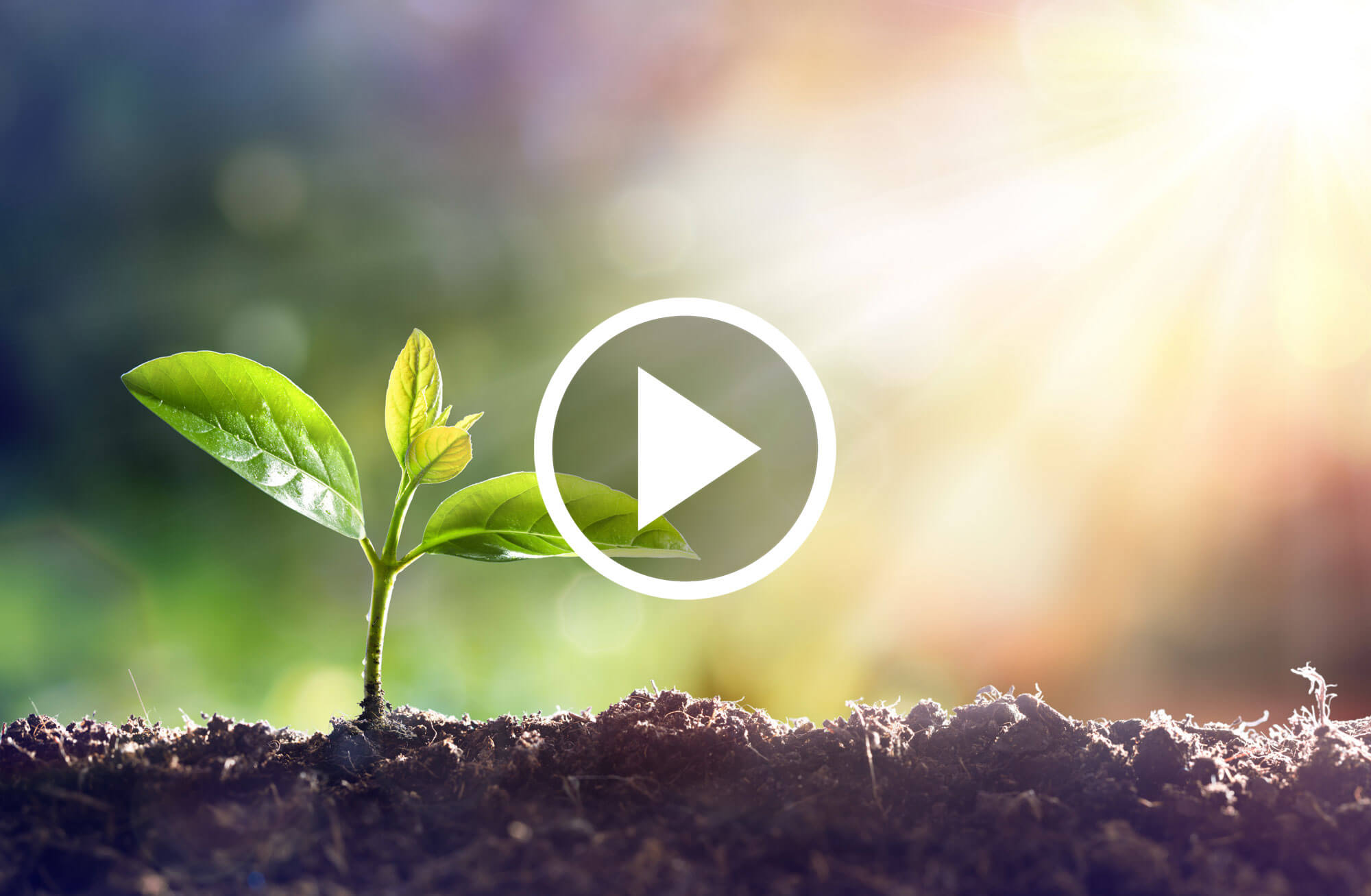 All Natural Babies Products
What's not in our baby products is just as important as what is.

Choose products for your little ones that are free of harmful chemicals, sulfates, toxins,
synthetic dyes, artificial flavors, and artificial preservatives, and see the difference for yourself.
Explore the Starter Bundles
Experience Our Healthy, Natural Products
Enrich your life with products formulated to the highest standards of quality and purity.
Product Guide
Live a healthy, purposeful life, rich in abundance.